So you want to develop your commercial skills? Great! There are many ways to do this, and it all starts with figuring out what you need to work on.
Do you need more experience in a certain field? Are there any specific tools or software that you need to learn? Or maybe you just need to brush up on your general business knowledge. Either way, don't worry, you are definitely not alone. Every year, many people decide they want to improve their business skills, and luckily, there are plenty of resources available to help them do so. In this article, we'll discuss some of the best ways to grow in business, so read on for tips and advice that can help you take your career to the next level!
1 – The Institute of Management and Strategy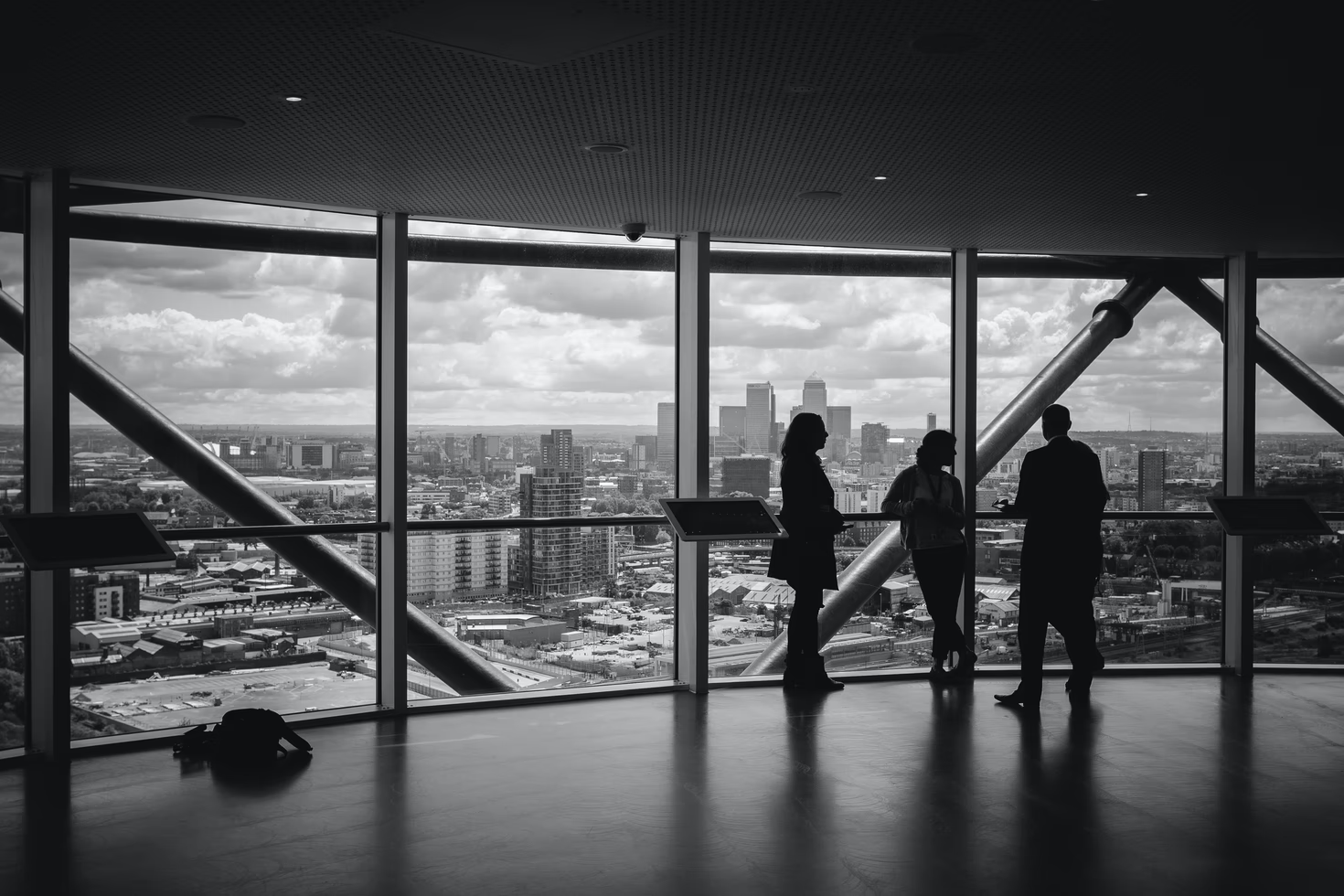 The Management and Strategy Institute (MSI) offers business training, education and certification programs. Many of their courses are great for helping you hone your business skills – and they're available both online and at various campuses around the world! If you really want to advance your career then visit the Institute of Management and Strategy as soon as you can. This will allow you to develop all kinds of business skills that are essential for moving up the corporate ladder, so don't hesitate.
2 – Register for professional certification programs
Professional certifications are valuable because they demonstrate your commitment to excellence. Moreover, many of them are recognized internationally, so you will be able to find even more opportunities that match your skills, you have to pay for them. The best part? You can get professional certification in just about anything, there really is no limit to what you can learn! Just take a look at popular professional certifications like Lean Six Sigma, Certified Management Consultant (CMC), or Project Management Professional (PMP).
3 – Go back to school
If you want more than a few certificates, maybe it's time to go back to school. If you're unhappy with your current level of education, remember it's never too late to go back to school. There are many online courses that you can take, as well as a variety of on-campus programs that you might be interested in. Many people think they are too old to go back to school, but keep in mind that age has nothing to do with education, the only things that matter are motivation and desire. If you want a better career, remember it's never too late to go back to school!
4 – Obtain a certification in new technologies
When it comes to business, new technologies are constantly emerging. This doesn't mean that you have to become an expert in all types of software, but it certainly helps if you are familiar with the most popular programs and systems currently in use by businesses around the world. Getting a professional technology certification is the best way to stay ahead of the game, so it's definitely something you should consider.
5 – Join a professional organization
Joining a professional organization is another great idea as it gives you the opportunity to network with other currently successful professionals. Plus, most organizations have chapters all over the world, so you'll have plenty of opportunities to attend seminars and social gatherings, not to mention career fairs. These events are great because they allow you to meet new people who could help you advance your career, so remember that joining a professional organization is one of the best ways to gain business skills fast.
6 – Use free online educational resources
Online educational resources are great because they allow you to learn about a wide variety of topics from the comfort of your own home. That said, be aware that there are many free and paid options when it comes to online training, so take your time and choose wisely. Whether you are interested in professional certifications, technical training, business skills or something else, Remember's online educational resources are the way to go!
7 – Get experience in your chosen field
When it comes to advancing your career, you might think experience is overestimated; However, this couldn't be further from the truth. Hands-on experience is the best way to learn how things work in the real world, and it can make a huge difference in your working life. Remember: you don't need to be paid for the experience! Internships and part-time jobs are great opportunities that can teach you what it takes to be successful in business, so never neglect these resources.
8 – Attend conferences and trade shows
If you are interested in business conferences and, trade shows are a great way to meet industry professionals face to face. They also give you the opportunity to network with potential employers, so if you want a higher level position attending these type of events is definitely something to consider. Remember, it's not enough to just attend – you should also make an effort to keep up with the people you meet. Be sure to exchange your contact details and treat every opportunity like a networking event, as it could actually lead to an interview or a job offer!
9 – Work on your soft skills
In addition to advancing your technical abilities, it is also important that you work on your soft skills. It signifies your social skills, your charisma, and your ability to communicate with others. Professional certifications are great, but if you can't present yourself professionally, they won't make much of a difference. The more successful a business is about teamwork, so remember that the more people you can work with, the better!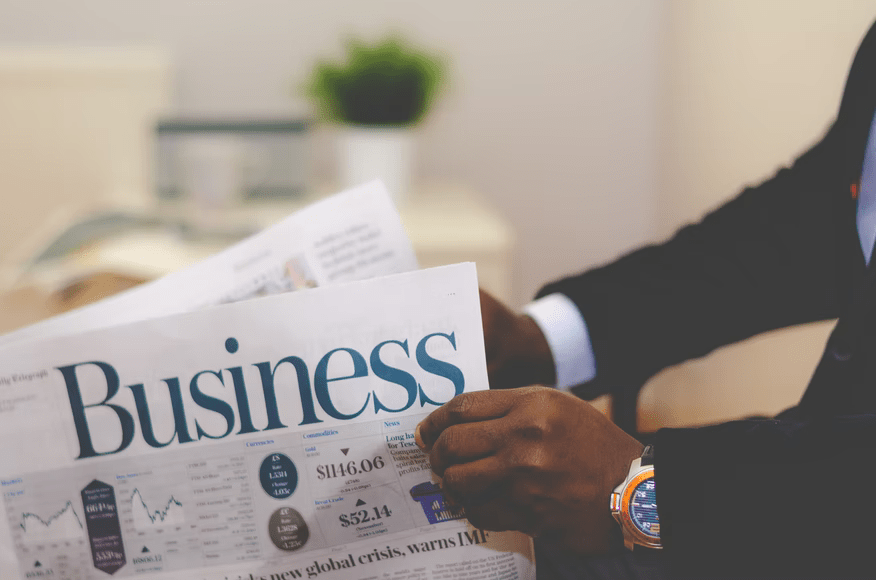 The key to advancing your career is understanding the skills you need and then learning them. If you are looking for ways to improve your resume, get professional certifications. And if he's experienced in a specific industry or field of work you're interested in, don't worry. There are many opportunities for practical learning, such as internships and part-time jobs; all you have to do is follow them! It also doesn't hurt if, when attending conferences and trade shows, be sure to follow up with people who could help you take your career even further. The essential ? You can always take steps to learn business skills no matter where you are in life.