Mobile devices are incredibly popular these days.
The demand for mobile development has exploded over the past few years as apps have become highly effective sales and marketing tools for many modern businesses.
It is evident that the competition among software vendors is also increasing and they want to select the best tools that will help them enter the market sooner. ReactJS is one of those tools.
Let's briefly talk about React and discuss the benefits of developing ReactJS applications.
About React
The product was created and is now supported by Facebook (now Meta). At first, they released ReactJS, a library based on JavaScript and whose purpose was to create web applications.
With the growing popularity of platform-independent solutions, the company came up with another product specifically for developing mobile user interfaces – React native.
A few years after its release, React Native has become one of the most demanded and practical technologies for developing mobile solutions. Many well-known mobile apps, including Netflix and Uber, rely on React Native.
Benefits of mobile development with ReactJS
There are many reasons why ReactJS/React Native has become so popular among mobile software engineers and business owners.
Cross-platform solutions
When a business owner needs a mobile app, the obvious choice is to create a solution for different platforms so they don't lose some of their audience.
Building native builds for each platform involves hiring separate teams, such as Kotlin or Java mobile development specialists for an Android app and Objective-C or Swift specialists for an iOS app.
This option is problematic both from a financial and managerial point of view.
With React Native, the task is greatly simplified: you only have to write code in JavaScript, which will be compatible with iOS and Android.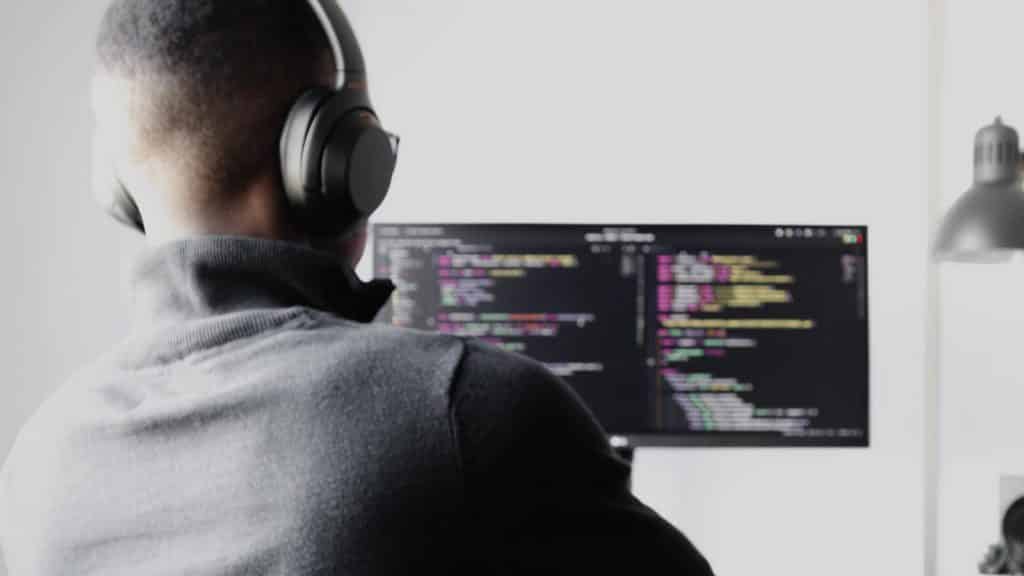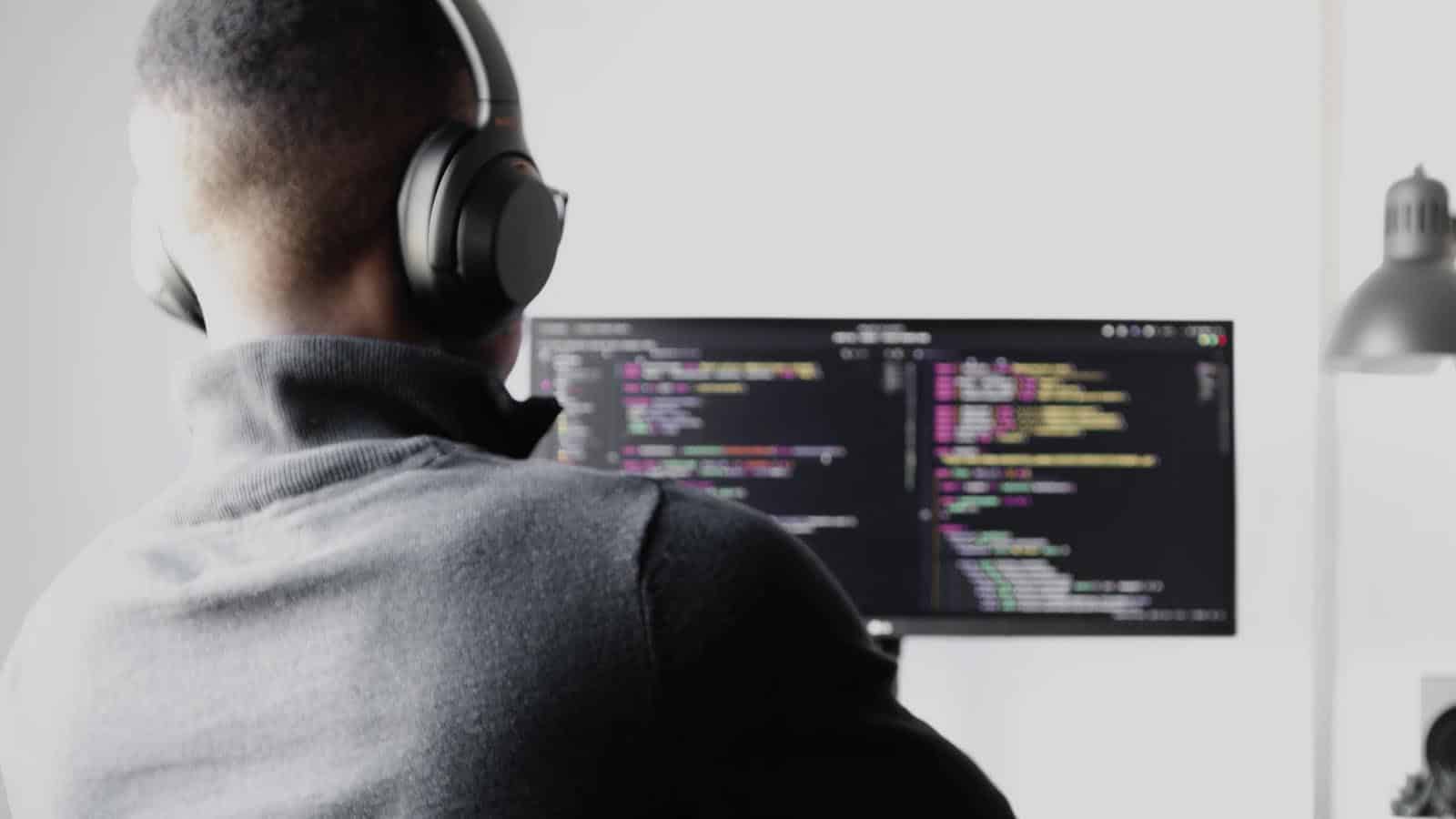 Cost efficiency
This advantage follows from the previous one. Cross-platform development with ReactJS is cheaper than building separate native solutions. You don't need to hire two teams of experts that would cost you twice as much.
Additionally, having two teams can lead to communication difficulties and slow development.
The two projects are often out of sync because the iOS and Android teams work in different practices and perform different activities.
Therefore, the development stages of the two versions may differ, which will lead to unstable operation of the application and other indirect shortcomings. At the same time, it is easier to manage a single team and control the result.
Faster programming and reduced time to market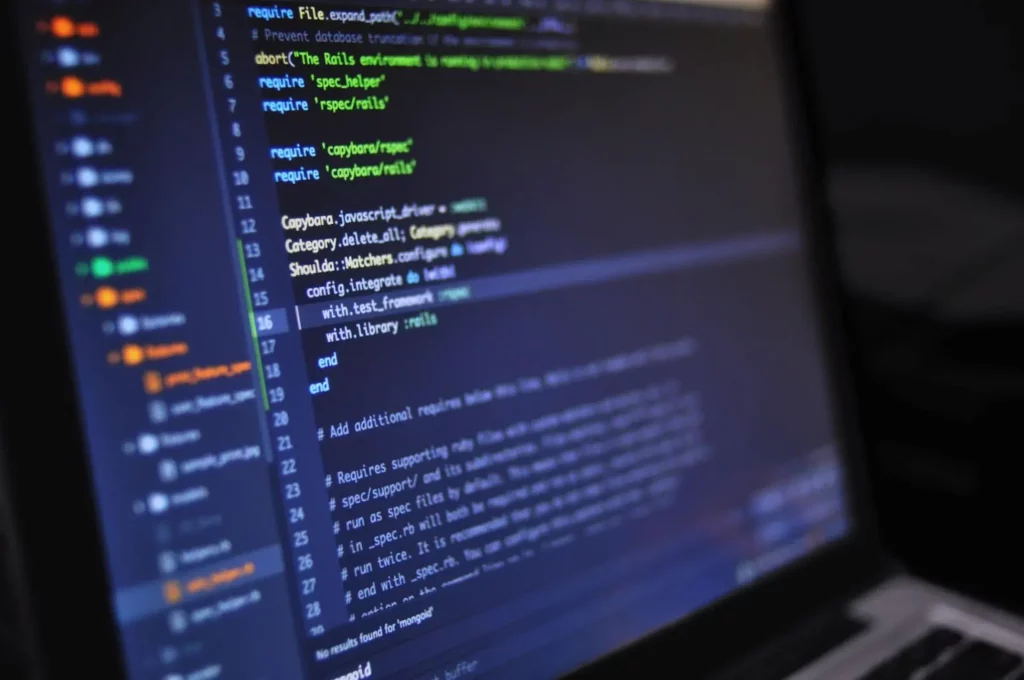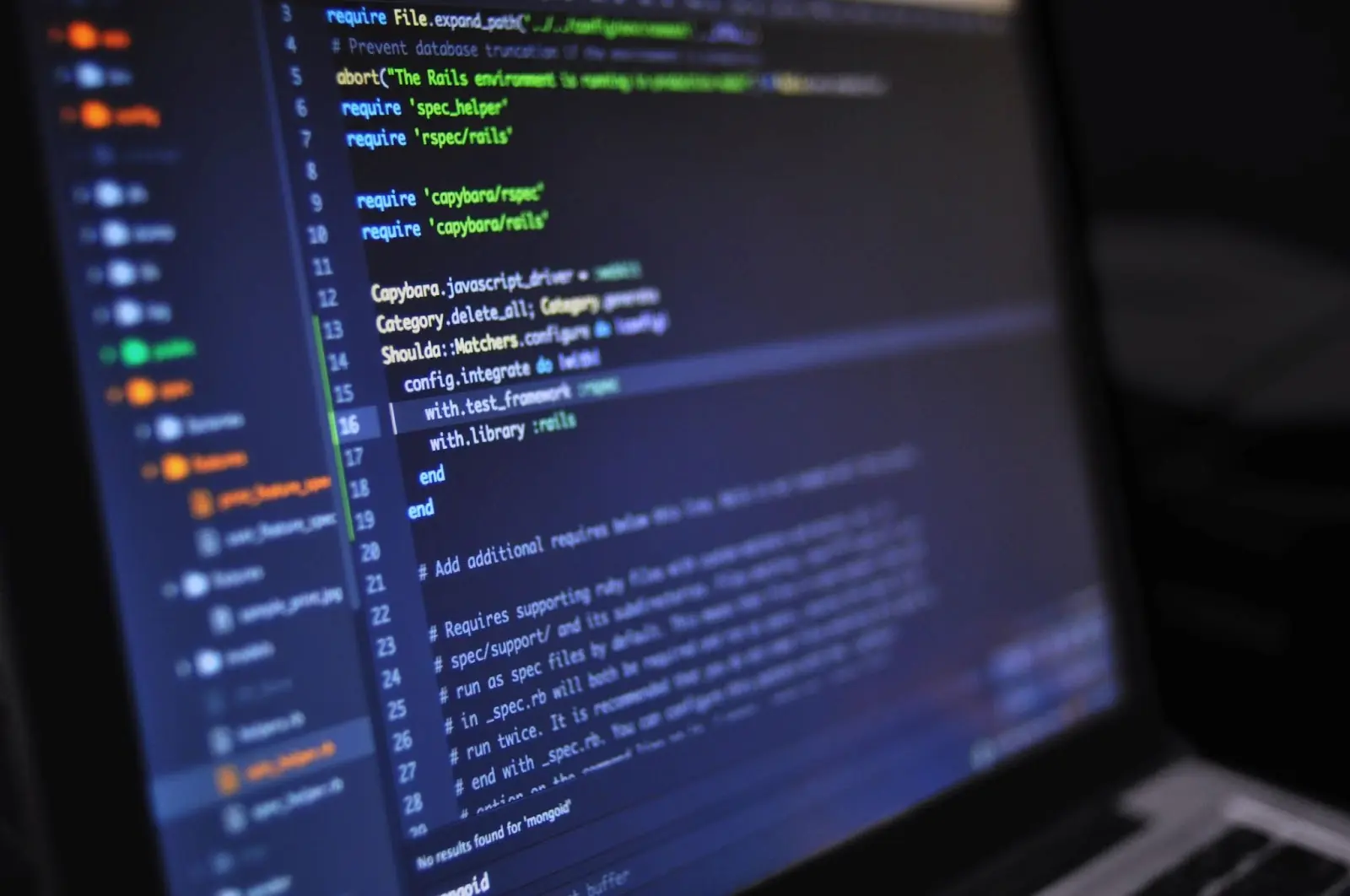 One of the most enjoyable benefits of React when it comes to mobile app programming is the reduction in coding time.
The framework offers a wide range of reusable components, which means that engineers do not have to write everything from scratch, but can use ready-made pieces of code in different parts of the project.
Thus, React Native saves developer time and effort, and the application can be delivered to market faster than the competition.
Reliable performance
The virtual DOM is the key feature that characterizes ReactJS. It ensures fast and reliable performance of React-based applications. How it works?
When you make changes to the interface (for example, add new components), they are rendered virtually. The real DOM does not see these changes immediately and runs continuously without interruption.
When the virtual changes are compared to the previous state of the application, the system detects only the elements that have changed and updates them in the real DOM.
This way, the update process doesn't affect the entire solution or waste memory, which speeds up application performance.
Native look and feel
Users can hardly distinguish the native iOS or Android UI from the one based on React Native.
This is possible because JavaScript interacts with native environments and you can invoke the necessary native views using the relevant components.
Modular architecture
ReactJS offers the modular type of programming, through which the functions of the application can be divided into different blocks or modules.
As a result, React engineers can easily update these modules, reuse them, and follow the agile methodology. You can also reuse modules for mobile and web APIs.
SEO Optimization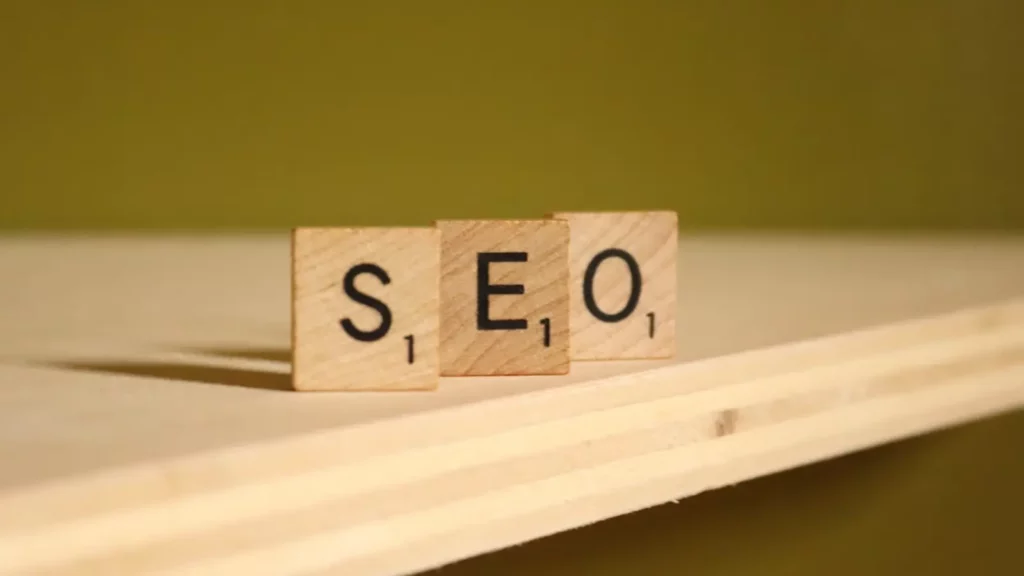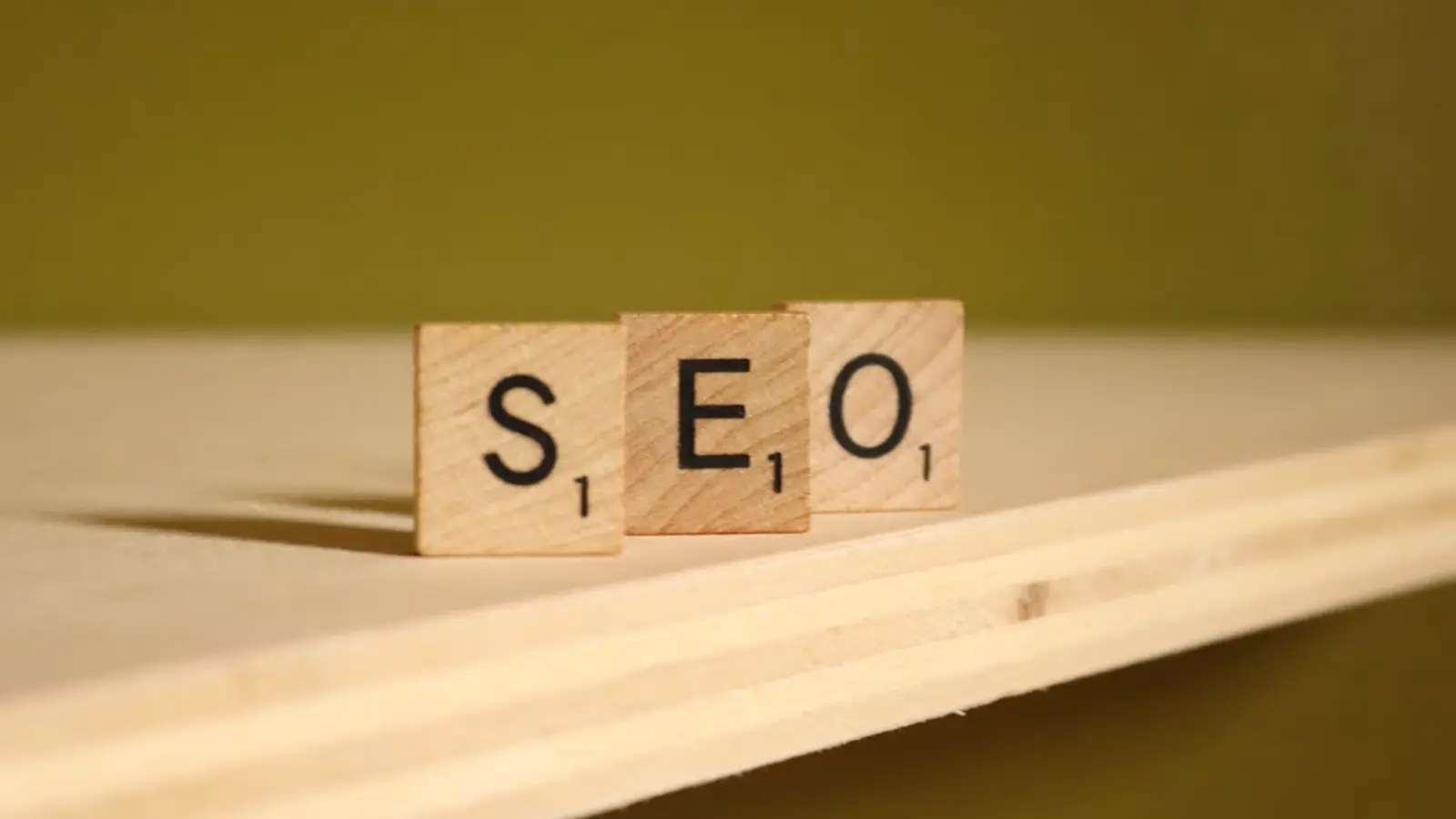 Not all JavaScript frameworks are SEO friendly; therefore, mobile applications based on them are difficult for search engines to crawl.
Fortunately, the creators of React took this crucial aspect into account and added SEO optimization to the tool.
They implemented server-side rendering where JavaScript code runs server-side and then users get it as a web page that search engines can study.
The SEO friendliness provided by React is considered a significant advantage for many businesses.
As a result, React Native will be the framework of choice for apps that are expected to attract organic traffic to successfully compete in their market segment.
open-source
The open-source model allows developers to use React tools for free. Such a model has particular advantages:
No license fees required add to the profitability of the whole project
The availability of the software allows you to launch the project as soon as possible
Extensive and continuous reviews of open source software by thousands of specialists around the world guarantee a high level of reliability
talent pool
JavaScript is currently the most widely used programming language in the world. According to statistics, more than 65% of developers use it in practice.
Since ReactJS and React Native are written in JavaScript, there is no shortage of skilled developers to join your React development team.
Significant community support
A strong community has been built around ReactJS over the years of its existence.
The trend of widespread use of this cross-platform framework will not diminish in the coming years. So you can be sure that you will find many like-minded people who will help you find answers to any questions you may encounter in your project.
Conclusion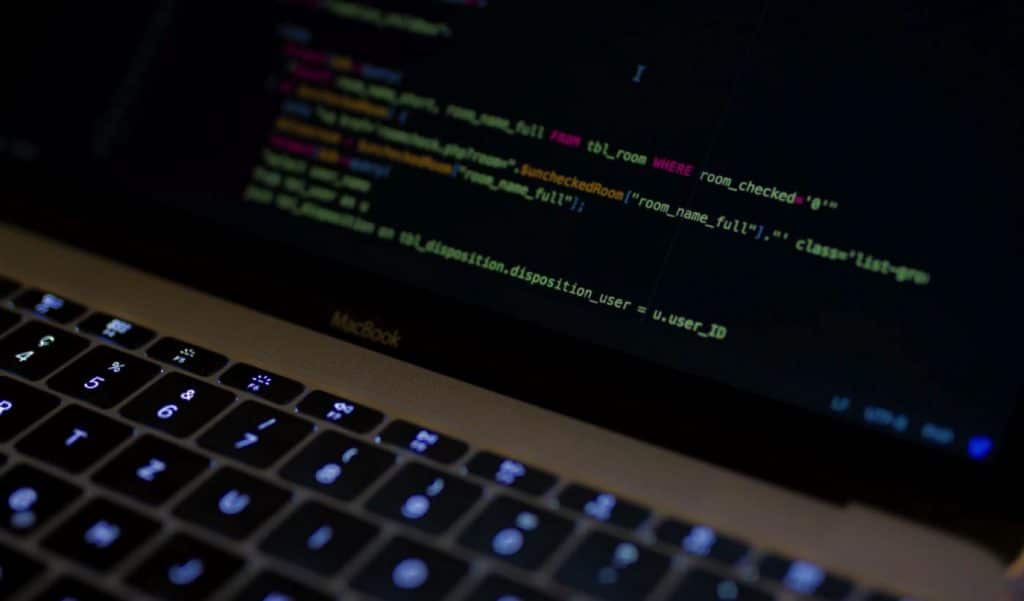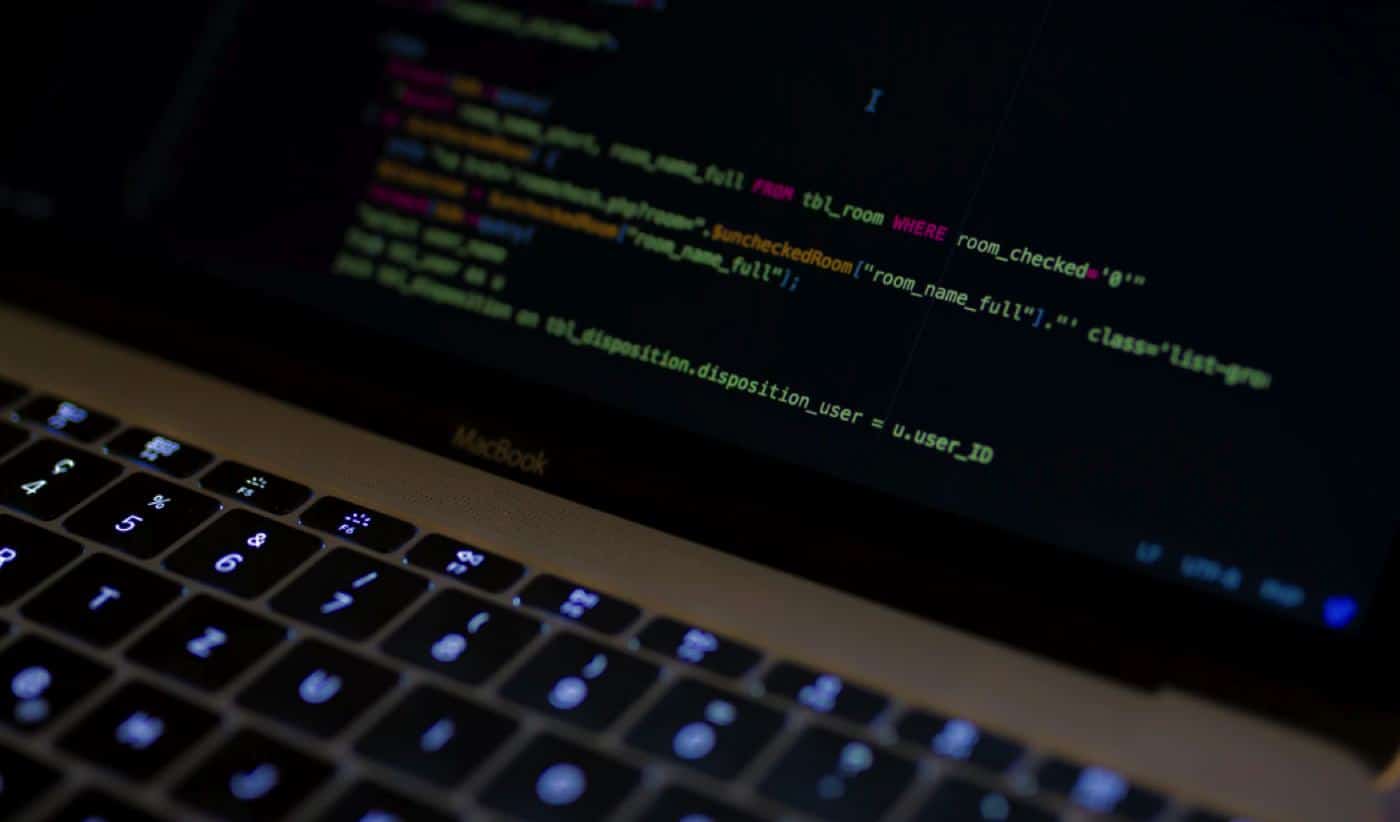 When choosing tools for mobile development, you should know that the process does not end with the launch of the application in the market.
Due to customer feedback, operational needs and other circumstances, numerous updates and modifications may be required.
ReactJS is an ideal tool, guaranteeing seamless updates as well as a fast, transparent and flexible development process. As a result, reacting benefits mobile app developers and owners.
The former can quickly learn and use it, performing assigned tasks with flying colors. The latter delivers an effective product to customers, improves their satisfaction and establishes long-term relationships with the public.
Do you have any thoughts on this? Report the discussion to our Twitter or facebook.
Editors recommendations: