Australia's mining sector faces a severe labor shortage which executives say will stifle future projects if the industry fails to convince younger, more environmentally conscious generations to join its ranks .
Key points:
Australia's mining sector will need 24,000 new workers over the next five years
Industry leaders say this is the worst skills crisis in a generation
They say they are taking up the challenge of marketing an industry with a problematic environmental reputation to the greener generations
The Australian Resource and Energy Employers Association (AREEA) released a report last week saying the mining industry would need 24,000 new workers over the next five years to support new projects across the country.
The report pointed out that at least 107 projects, including coal, gold and critical minerals, were at risk of being affected by the labor shortage.
"This threatens the continuity of existing operations, leading to temporary or permanent production declines and leading to other labor issues, including historic levels of staff turnover," Knott said.
AREEA policy and public relations manager Tom Reid said the challenges were significant.
"We don't have enough staff right now to continue operations at their full level of productivity," Mr. Reid said.
But industry leaders said one of the biggest hurdles to closing the jobs gap is winning over younger generations, especially Gen Z, who are now entering the workforce.
Recruit a green generation
Queensland Resources Council (QRC) chief executive Ian Macfarlane said misinformation about the mining industry spread on social media had distorted perceptions among younger generations.
Among the setbacks is mining giant Glencore, which operates in Australia, which recently pleaded guilty to corruption charges in South Africa.
Meanwhile, in May 2020, Rio Tinto destroyed culturally significant rock shelters at Juukan Gorge in a bid to expand its iron ore mine.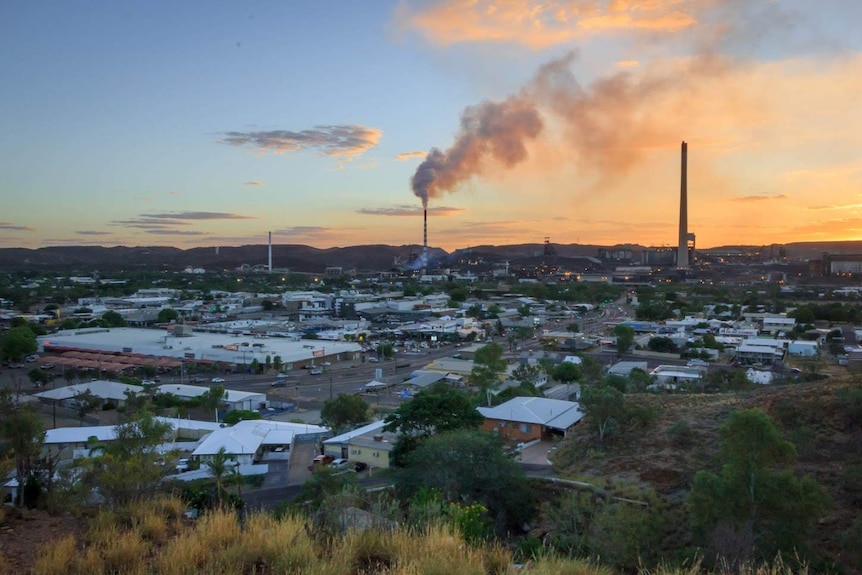 With a history of abandoning rehabilitation projects, poisoning waterways, contributing to greenhouse gas emissions, corruption and focusing on profits, the mining industry was forced to rebrand as that environmental sustainability is becoming a global priority.
With demand for coal and critical minerals growing, Mr Macfarlane said young people should not ignore the importance the sector plays in economic development.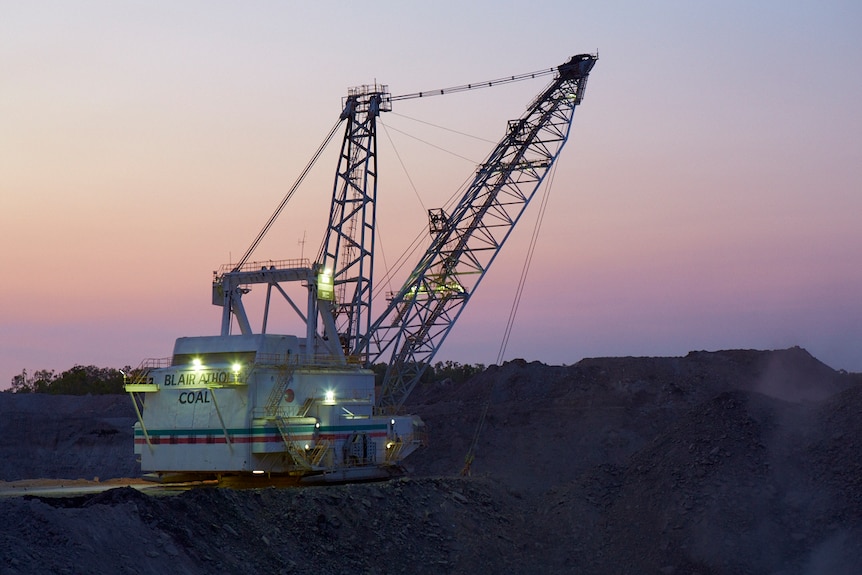 "We launched a program directly targeted at the hearts and minds of Gen Z, telling them, 'Don't sit on the sidelines throwing rocks, get involved in this industry – you're part of the transition as the industry and the world will go to net zero by 2050," he said.
Mr Macfarlane hoped big salaries and the promise of an industry in transition would catch the attention of Gen Z.
"Well-paying jobs await you in an industry that is doing everything it can to improve its environmental and social performance," he said.
Mr Reid said targeting students was a priority.
"We need to start with vocational education in TAFE and those kinds of systems to ensure that the skills and qualifications that people leave institutions with match industry needs," Reid said.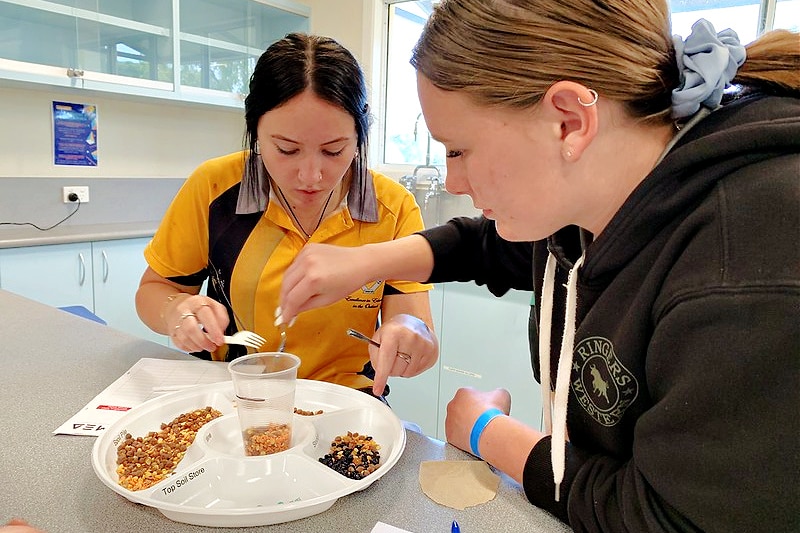 "The shortage of mining engineers, for example, is a long-term problem, and it's only getting worse. So anything we can do to attract people into those sorts of STEM-based roles is also essential. ."
Creativity and innovation crucial
Glencore's Mount Isa mine in Australia is Australia's second largest copper producer, alongside BHP's Olympic Dam mine in South Australia.
Currently, he advertises about 250 jobs that he is struggling to fill.
Dubbed the "new oil", demand for copper has reached unprecedented heights, but global deposits are running out.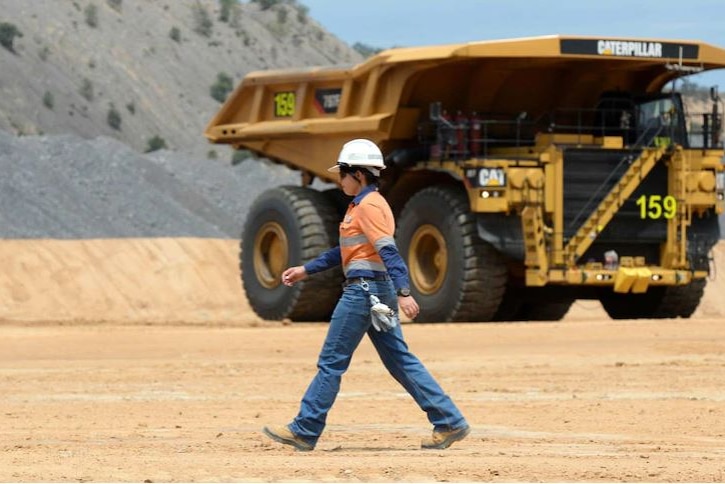 COO of Glencore Australia's copper assets, Matt O'Neill, said while attracting new people to the industry was important, the focus should be on encouraging the innovation and creative thinking in a booming industry.
"Attracting people to our industry is not something we do very well," O'Neill told the ABC in May.
"And if we see this trend continue, we're going to lack the skills to do these things well.
"The deposits that we need to start talking about are going to be more difficult and the reason we're not working on them already today is that we need to get smarter and better at what we do."
Mr Reid said the industry needed to work with government, unions and education service providers to help fill the 24,000 positions needed to sustain the industry's future.
"By targeting students, focusing on STEM education and embracing creative solutions, we will solve this once-in-a-generation skills crisis," he said.